"Know What's Next", World Cafe: Next & 2U Pre-Order
Today we are releasing our second single, "Know What's Next", on iTunes. You can also pre-order Two Universes today and by doing so you will be able to download "Tired of Your Tears" and "Know What's Next" with your purchase. Click here to pre-order http://smarturl.it/TwoUniverses.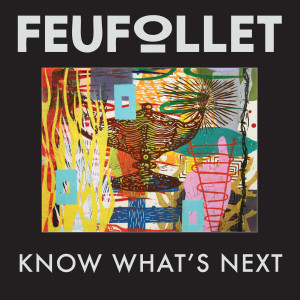 This week be sure to tune into NPR's World Cafe with David Dye. We are the featured World Cafe: Next artist of the week. David will be playing songs from our new album all this week on his show. Merci Monsieur Dye!