Check out the new TOUR PHOTOS page in the MEDIA section. Philippe has been documenting the band's tours the past few years using his Minolta MAXXUM 7000. All photographs were shot with 35mm film. More pictures to be added soon!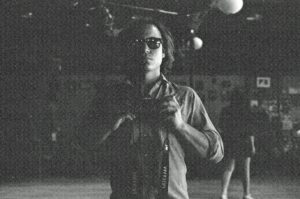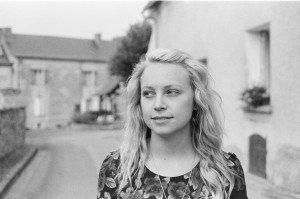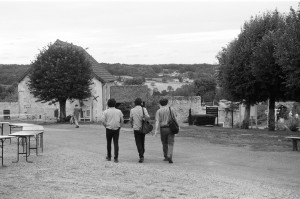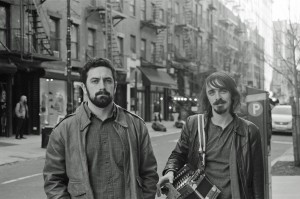 Chris joined French rock legend, CharlElie Couture, for a show in June at New York's Central Park summer concert series. He and Michael recorded on the singer/songwriter's latest album, Lafayette, which was released this past April. Many other South Louisiana musicians contributed to the album, including the Lost Bayou Ramblers. For more info, check out CharlElie's website, http://www.charlelie.com/
Kelli has been on the road with her husband, Joel Savoy, performing at Caleb Klauder's Great Big Fais Do Do in Portland, OR. She has also been teaching with her father, Carl Jones, at Centrum's Voice Works in Port Townsend, WA.
Kelli will also be on the road later this month with her traditional Cajun group, T'Monde. Be sure to go see them if you're in the area!
The band will be in New Brunswick for Festival Acadien in Caraquet and Festival AcadieRock in Moncton August 13 and 14!  It's been 5 years since we've been in Acadie and we're very excited to bring the new line-up up there!
August 31-September 4, we'll be touring Texas starting in Houston and ending at the Bedford Blues and BBQ Festival. Check the TOUR section for more info!
See you on the road!